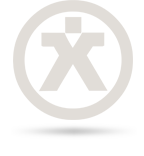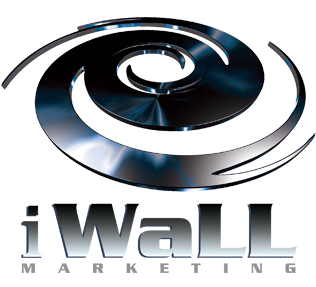 Branding 101: Logo development
It starts here!

It starts with a name, but where do we go from there. Nothing is as important to carrying your brand than the design of your logo. Your web site, business forms to advertising all hinge on an effective, purposeful logo design.

Contact ZENxDESIGN today and lets get to work on your logo.